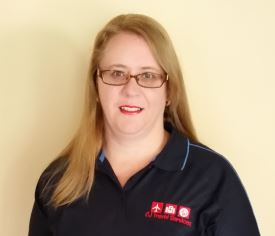 Cynthia Williams
Travel Advisor
CJ Travel Services - Mount Annan, NSW
I have travelled to more than 26 countries over the past twenty-four years with Europe being my favourite continent. I have travelled independently, and by organised tours so have experienced many popular destinations and also had many "off the beaten track" experiences.
I love sharing my passion for travel and will be delighted to help you arrange your next holiday.
My Personal Travel Experience
CJ Travel Services is an Australian owned small business providing a boutique travel service to our clients including flights, tours, cruises and hotels throughout the world. You can search and book online at your convenience, with the added benefit of our expertise and support every step of the way. Contact us for a quote or advice on your future travel needs, we'd love to help you.
My Accreditation & Awards
Certificate III in Travel
Princess Academy Certified Expert
Tassie Specialist Program - Tasmania Specialist
Diploma with P&O Flagship College
Commodore Level with Princess Cruises Academy
New Caledonia Expert
Fiji 'Matai' Specialist
100% Pure New Zealand Specialist (Silver)
Scenic Luxury River Cruise Agent Academy
Rocky Mountaineer Specialist
California Star Agent
Vancouver Specialist
Abu Dhabi Specialist
Japan Travel Guru
Singapore Specialist
Tahiti Tourism Specialist
Advanced Diploma in Hotel Front Office Operations & Services
Honors in Hotel Revenue Managent including Conference & Events
Travel Advisors listed on Find A Travel Expert are:
Affiliates of Your Travel & Cruise Pty Ltd, operating since 2003.
Your Travel & Cruise is a member of ATAS, CLIA and the Magellan Travel group, a wholly owned subsidiary of Helloworld Travel.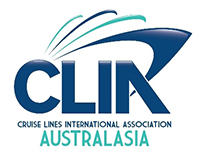 My Reviews
I recommend CJ Travel Services
From someone who has done this tour it was wonderful, I definitely recommend booking this through CJ Travel Services as Cynthia makes sure your interests are looked after.
My Destination Specialities
My Interest Specialities